Travel experiences inspired by real talk and real people.
Sunrise photo walk with travel photographer
September 2019
Join us at the crack of dawn with renowned travel photographer, @travelwithmick in our #youshouldhavegotoutofbed. Meet new faces and learn a skill or two.
Mystery picnic adventure with your mates
October 2019
Let your imagine run wild. Day-trips, cheese and wine - sounds like a match made in heaven right? Join us on a mystery weekend location in the
We're Adventurers

We believe there's more to life than a 9 to 5 routine. I mean, the best memories don't come from sitting in an office - they're made outside with Mother Nature, and like-minded people. So, are you ready to go off-the-beaten track with us?
Join our global Facebook community to meet like-minded adventurers today.
We're storytellers
What will your life look like when all is said and done? How would you like to be remembered? We believe in storytelling and re-writing the rules of travel, life and beyond. There are too many mediocre things in life, don't let travel be one of em'.
We're passionate
We believe in finding your purpose, passion and people. Those three pillars are the foundations of We Are Wildlings and it's what brought us here today.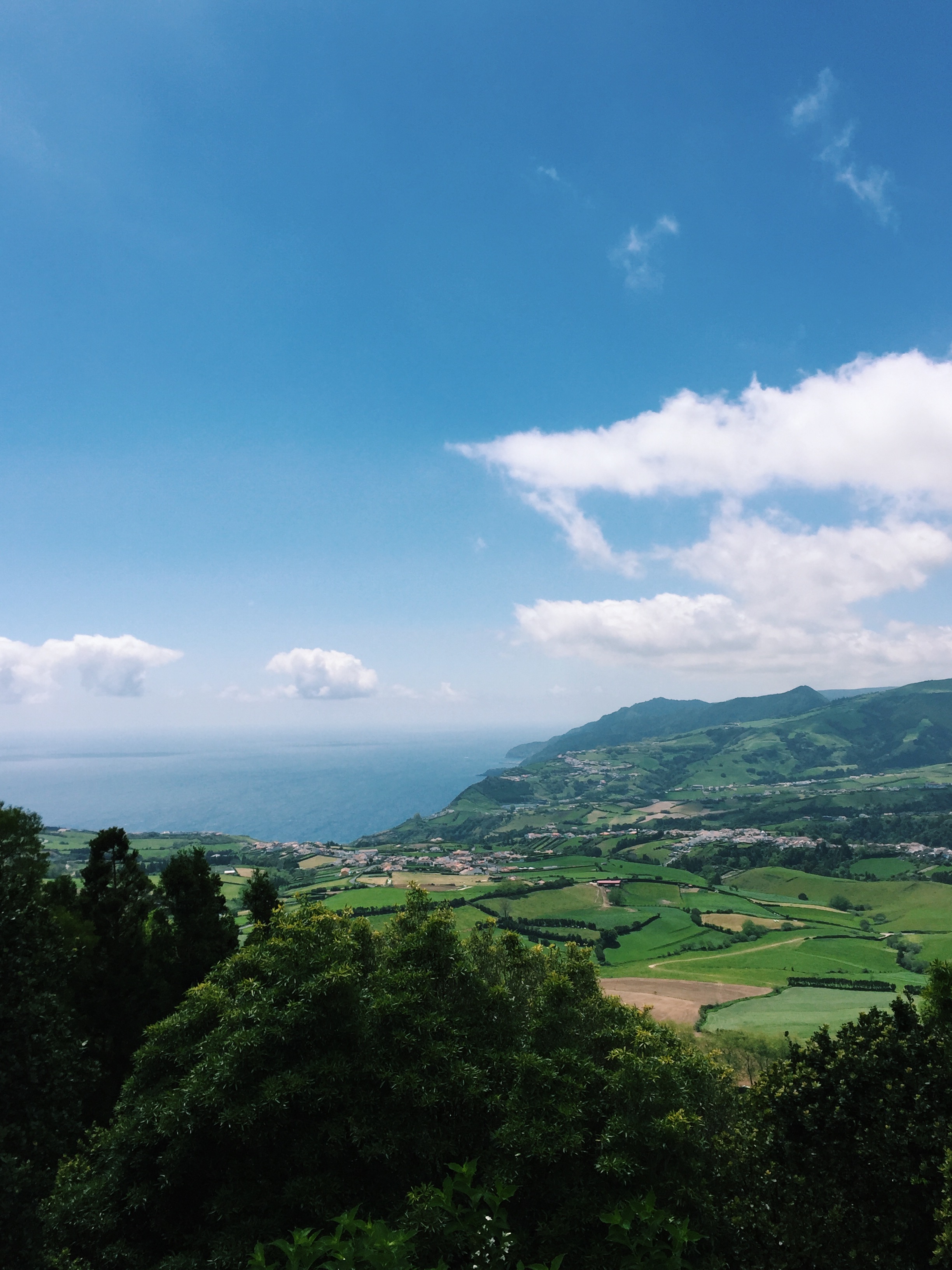 We're inspired by our bad ass community
And we want to revolutionise the travel game. We've got a healthy disregard for the status quo and an appetite to go off-the-beaten track.
Sign up now to be a Wildling
Become a part of the exclusive Wildling travel community. Meet like-minded people and change-makers, plan events and unique trips together to some of the best locations around the world led by leading adventurers. Join the Out of Office revolution.